Milan
City of design and fashion. Milan is one of the most dynamic and creative places in Europe. Perfect destination for Celebrities and businesspeople from all over the world, it has taken its place as one of the hubs of Italian culture, thanks to massive international events like Fashion week and Fiera del Mobile. Milan attracts creative and energetic individuals looking for a variety of experiences. With over a thousand years of history, it offers culture and tradition, fun and modernity. Just Hotel incarnates this spirit perfectly: efficiency and attention to detail with energy and creativity.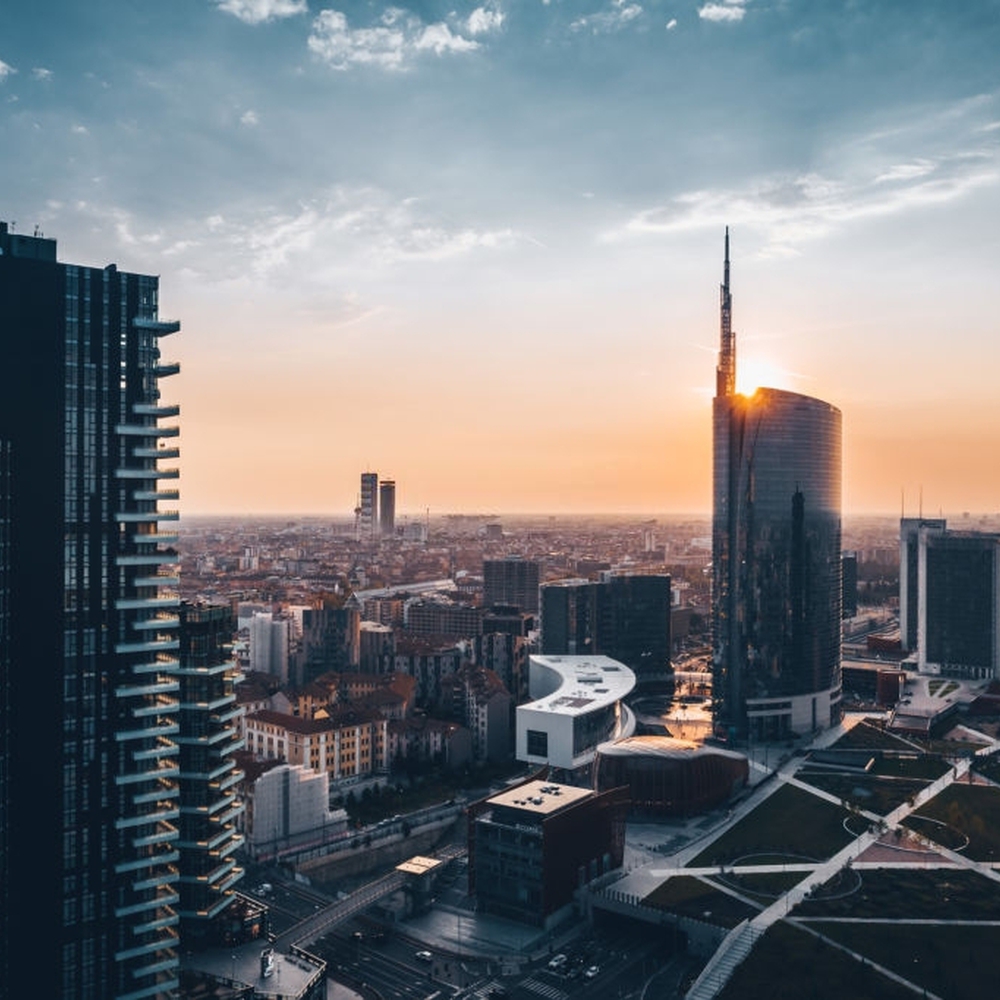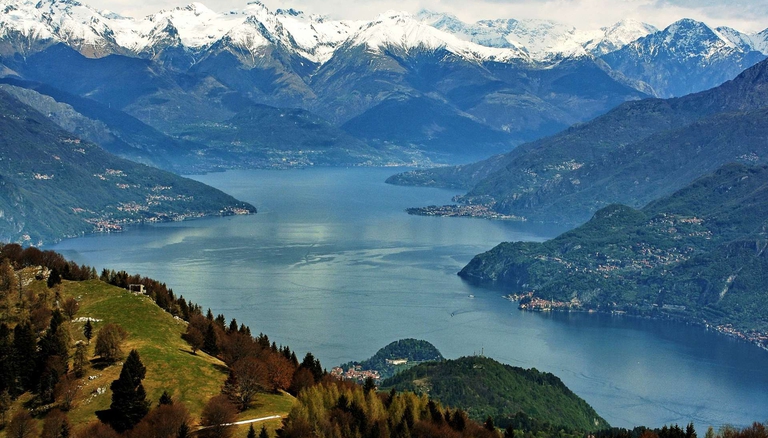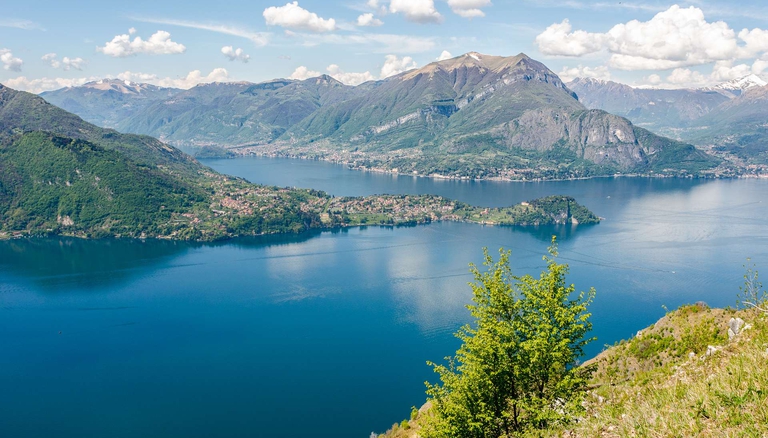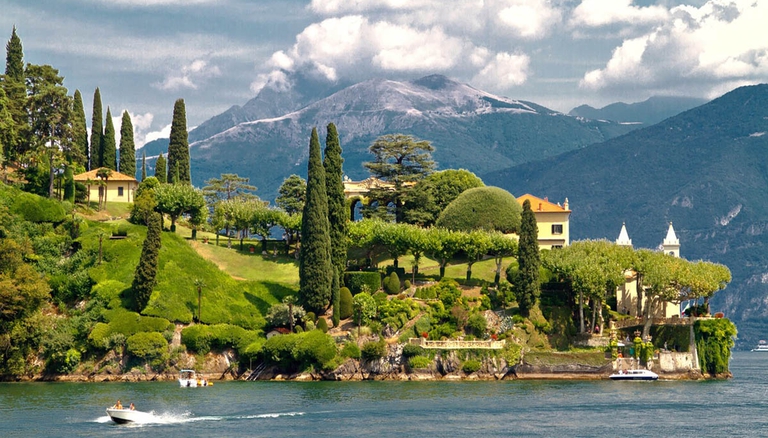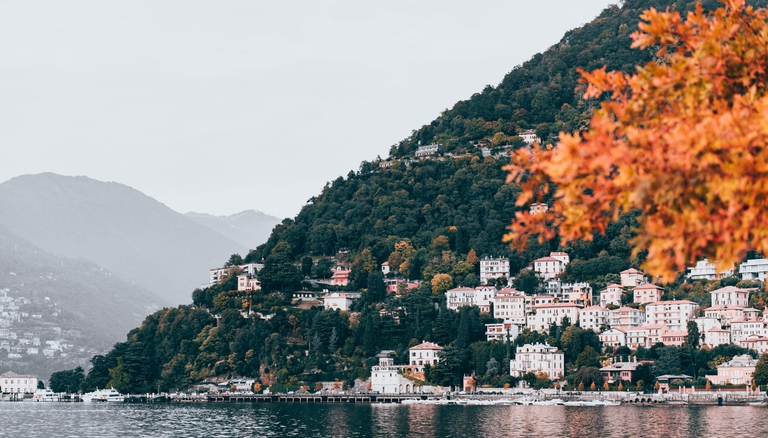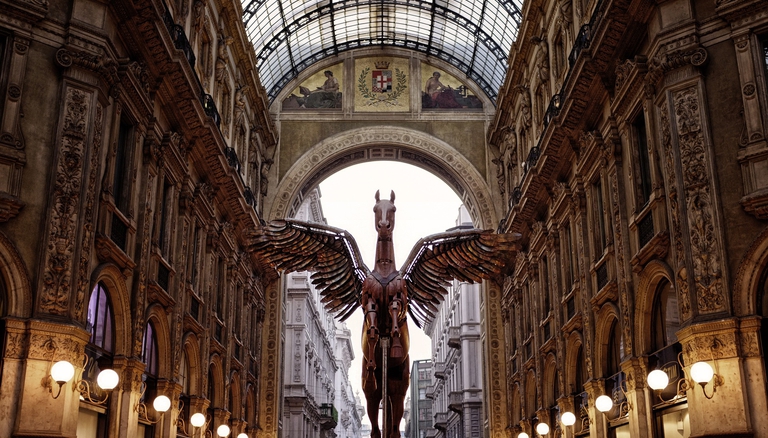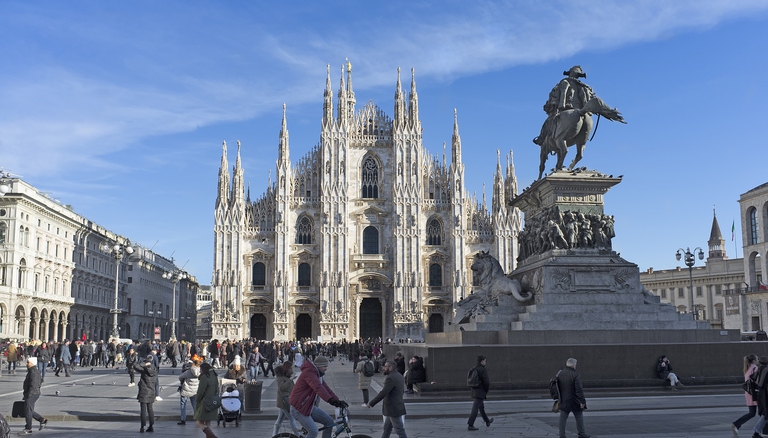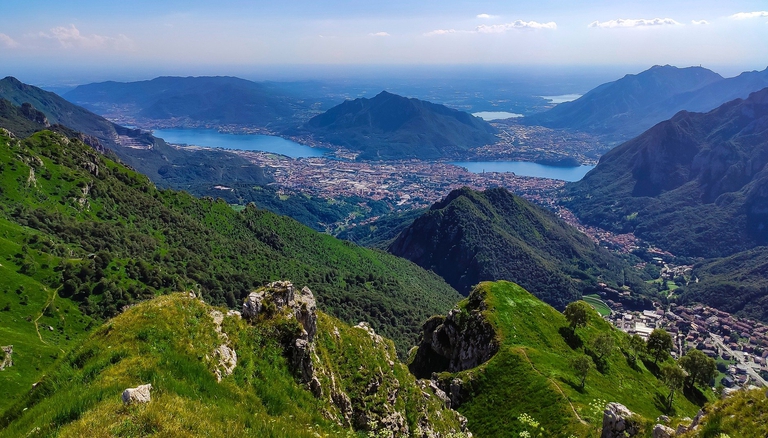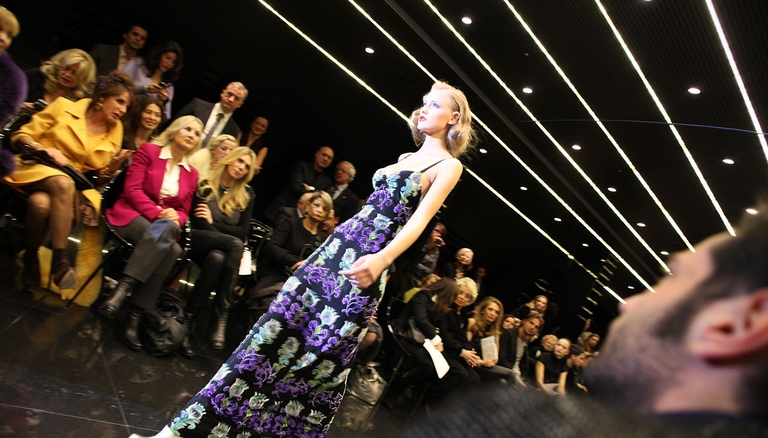 Lake Como
Often named as one of the most beautiful lakes in the world, it's the perfect setting for those special occasions to share with the people you love. Jet Set destination, it's the heart of Lombard tourism. Our hotels are placed to be the ideal base for you to enjoy the romance of the lake.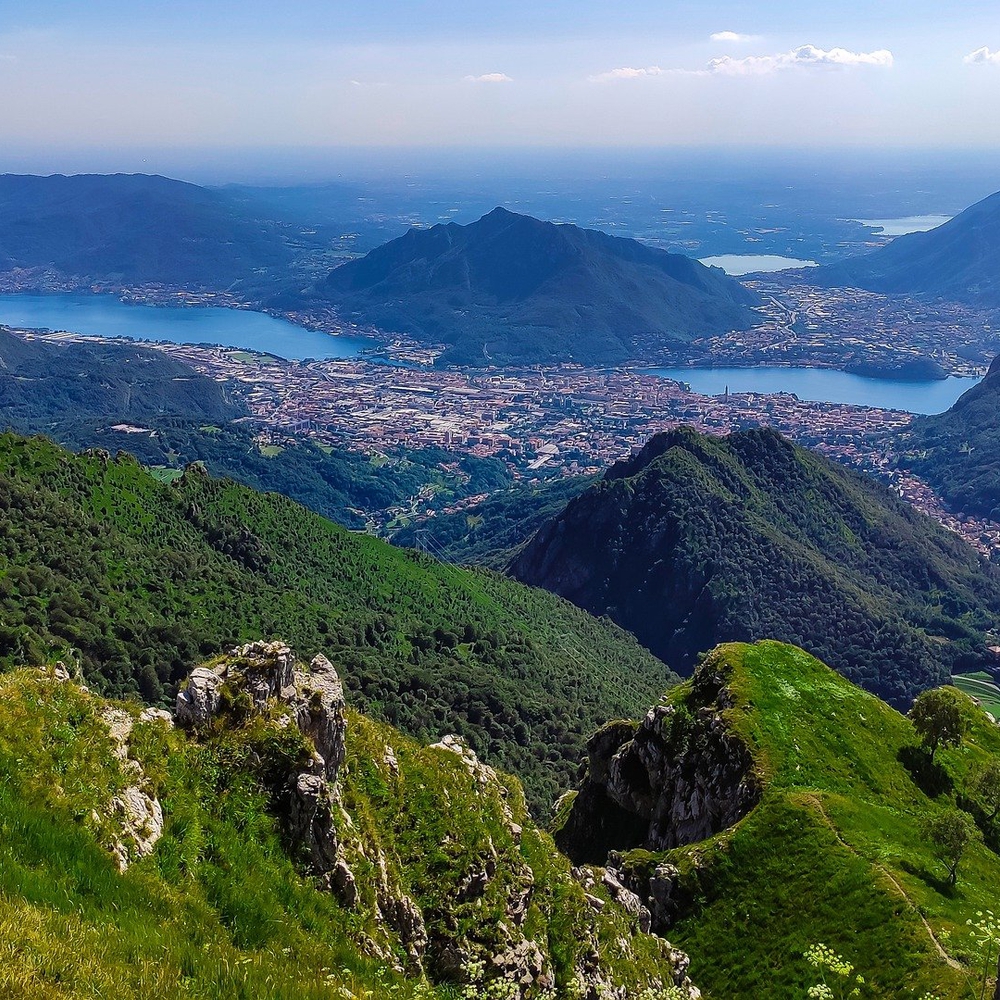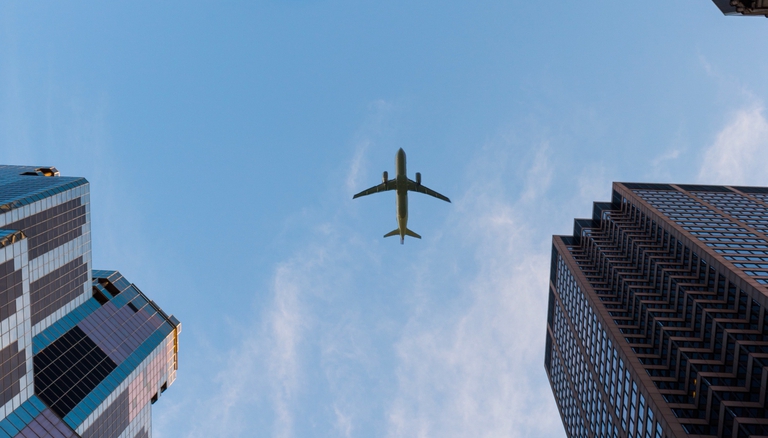 Easy Connections
Our hotels are just a few kilometres away from the major north Italian airports. The residences other than being just close to the major hotspots, will guarantee easy access and fast communication.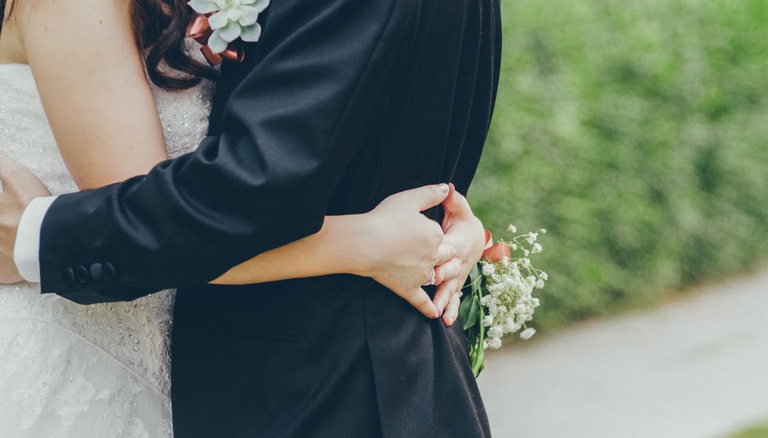 Just Timeless experiences
Every trip is an experience, and each experience is an emotion. There is no better place to share an important moment: Let our staff's professionalism and discretion embrace you, in the perfect setting for your important meetings or events, to make every moment of you stay perfect and unforgettable.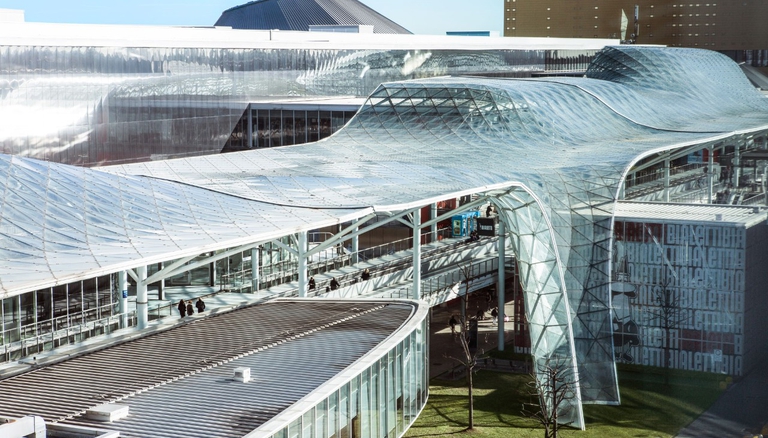 Fiera Milano Rho
Since 1920 Fiera Milano organizes and hosts international events in its buildings and around the world. Just Hostel is the perfect stay for your work trips.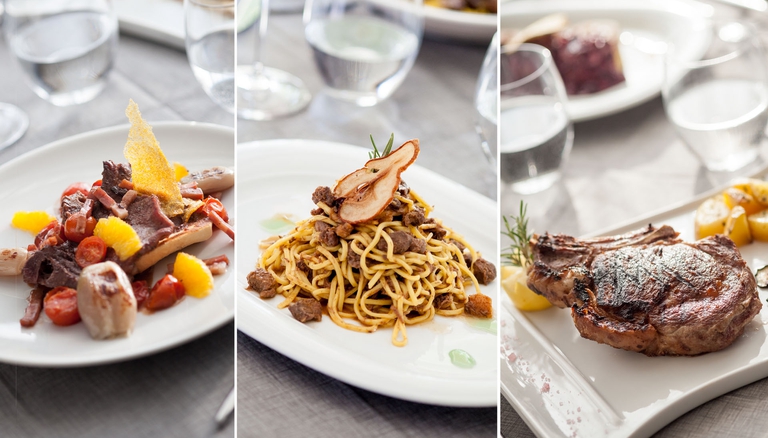 Taste and Passion
Discover our food offers in Just style: A dining experience inspired by passion in a sophisticated environment: two of the perfect ingredients to host your special moments and events.