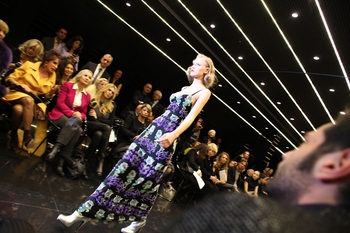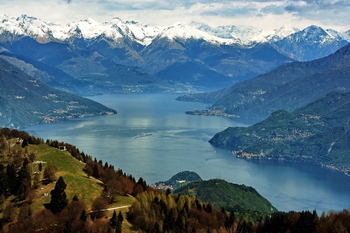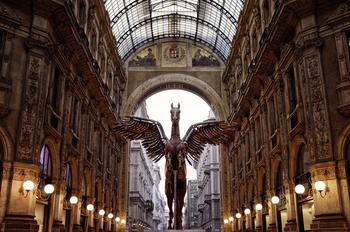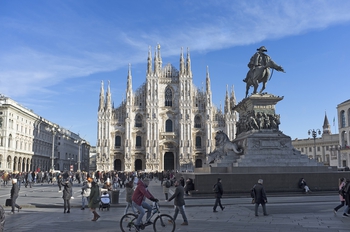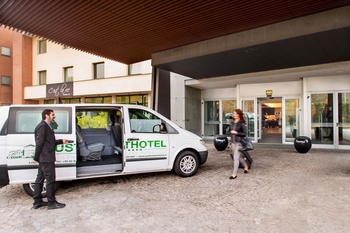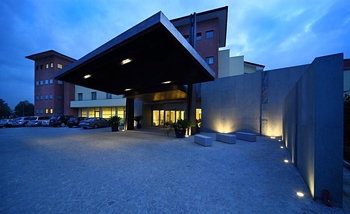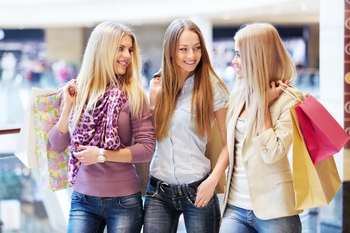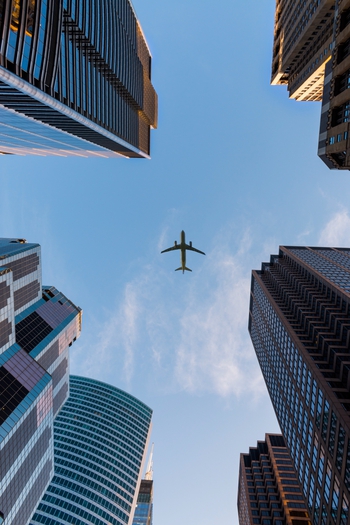 Milan Malpensa Airport
Why choose us as your home when leaving from Malpensa? For those staying just one night before leaving and need a room close to the airport, we have special prices and services. The Hotel is just a few kilometres away from the airport and can easily be reached by taxi or coach in around 20 minutes.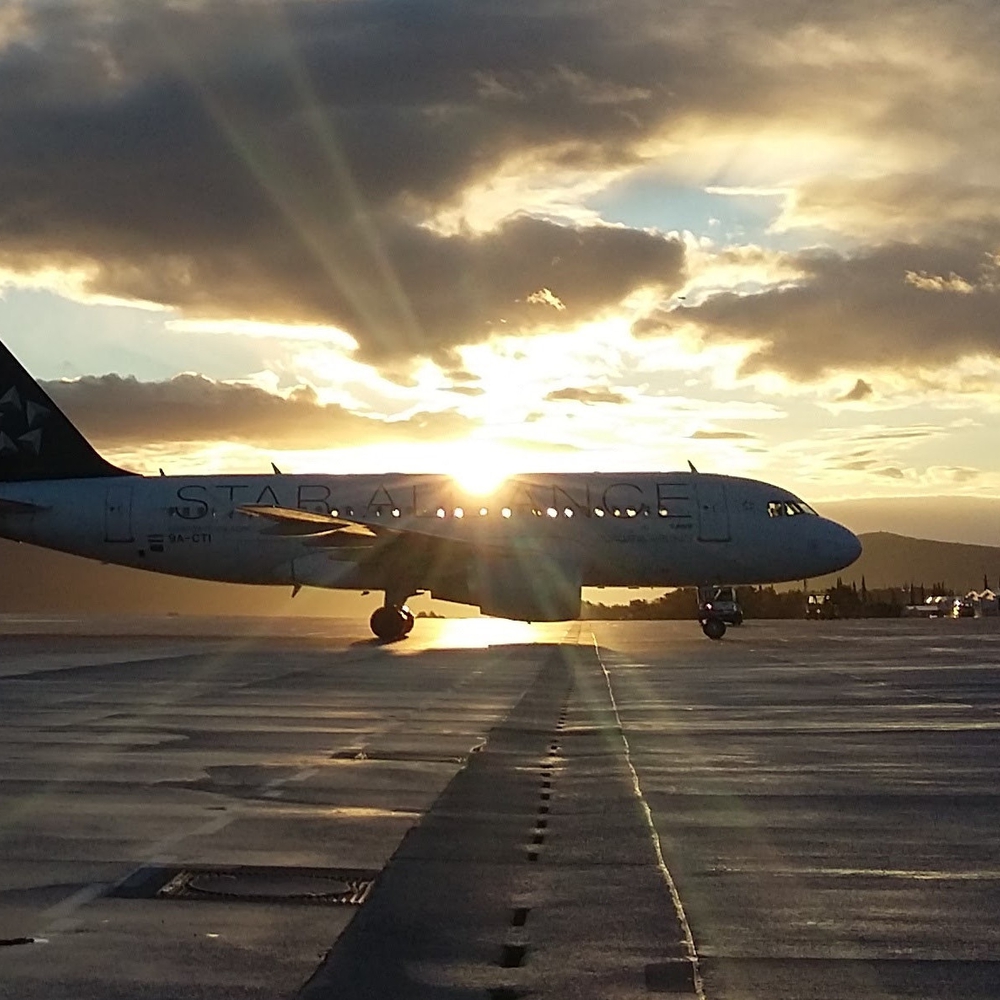 Grazie per averci lasciato un messaggio.
Verrai ricontattato a breve dal nostro Staff.